Since its establishment in 1990, Dong-A Industrial Machinery Co., Ltd. has been supplying customer-oriented "tailor-made" industrial cleaning facilities based on the convergence of environment, humans and technology.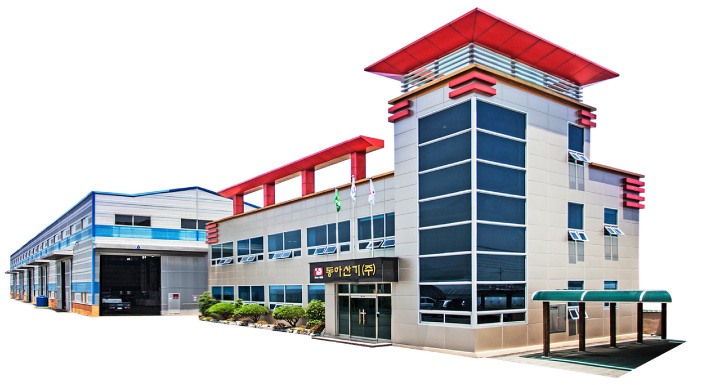 In addition, all our "Standard" cleaners, which can clean from small parts to extra-large parts, are registered with "patent" and "CE" for the whole machine and have a production and an After-Sales Service system that can always proactively respond to various customer needs.
Based on the technology and creative mind accumulated while developing and producing a cleaner that is suitable for the process, efficient, and harmless to the human body, we pursue "a company that cares about the environment", "a company that customers trust", and "a company that repays with quality.
We always appreciate your continued support.
C.E.O Byung-un, Lee